Hi all. Emergent work encroached into my weekends a bit so less progress on my projects. On the nice side though had fun writing a PoE build and saw Cirque Du Soleil: Luzia with my family.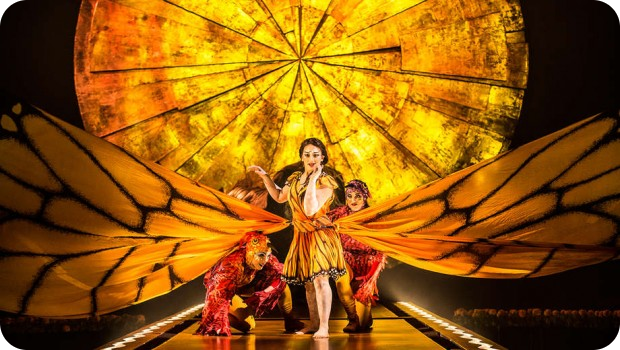 As always their performance was fantastic.
---
Tor Internal Bylaws
Alison's Social Contract passed, and we're presently in the process of electing a new Community Council. To this end helped conduct a candidate Q&A.
For a variety of reasons some folks would prefer not to vote. Some don't have time, while others feel uncomfortable with voting due to their position in TPI or Tails. As such we're now allowing folks to opt-out of counting toward the quorum requirement if they want.
---
tor-prompt –run
Stem's tor-prompt command now supports a –run argument to run individual commands…

… listen to a space separated list of events with –run 'SETEVENTS [event_types]'…

… pipe its output to other destinations…

… and invoke files with a series of commands…