Hello fellow onion lovers! Winter is here, and with it gloomy overcast days and seasonal depression. Yay!
Half kidding aside, September and October have been a great couple of months. Saw a great performance of Jane Eyre with Shari, Cirque du Soleil's Volta with my family, took care of my grandma a few weeks, fun Amazon team outing that was littered in Henry's art (the same artist that decorated our tor office)…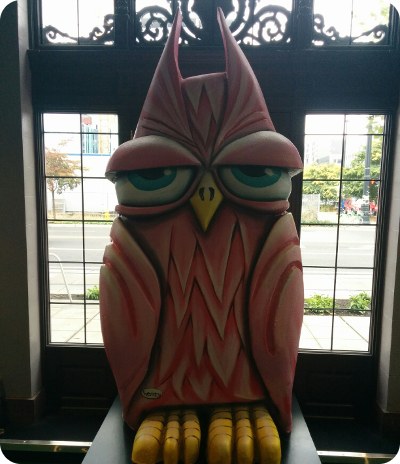 … and of course tasty, tasty code.
---
Stem 1.7
No surprise the big ticket item of these last couple months has been Stem 1.7. In the works for almost a year, this release included numerous features and fixes.
---
Membership Audit
Tis that time of year again! Per our membership policy and my duties as our membership secretary I've sunk several weeks into reviewing what folks have been up to. Lotta neat things!
Nothing too notworthy to announce at the moment. The process is chugging along reasonably smoothly. I've attempted to tailor it the best I can as an opportunity to re-integrate fringe members of our community that are drifting away. In some cases folks indicate that work, life, and other hobbies have made it time to move on. In others we're brainstorming fun projects they might enjoy.
Curious to see how it goes!
---
Smaller things these last couple months include…