Happy election season, everyone! Isolation drove me to spend a week just reading the Constitution and surrounding case law. My favorite is the 27th amendment, ratified 202 years after it was proposed because a TA gave 19 year old Gregory Watson a bad grade. Civics is delightfully odd.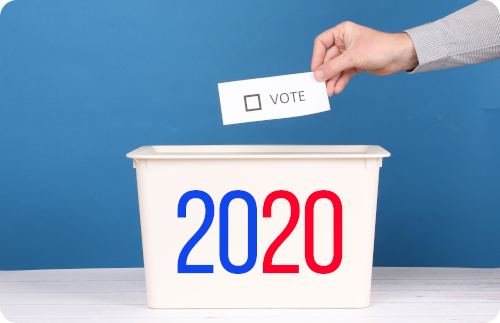 ---
Has it really been three months since my last post? Pandemic malaise has weighed me down, but also my work hasn't been terribly sexy…
Honestly since Shari's departure I haven't felt excited by anything at Tor. I should poke around some other communities to see what's around.